We work closely with our clients and customers to ascertain and fulfil any needs specific to a project, and create the drawings necessary for prototyping and production.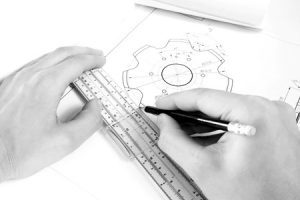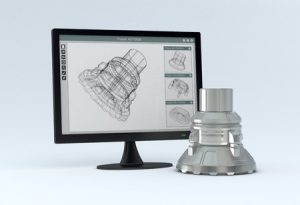 Using our CAD software, we can produce accurate steel designs based on your specific specifications, or even just your ideas. The drawings will specify very accurate detail outlining material section sizes, lengths, hole locations and sizes.
We are able to design, manufacture (including welding) and install structural Metal work.
Our expertise ranges from bespoke projects to major fabrication projects.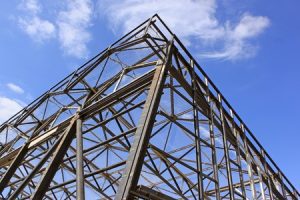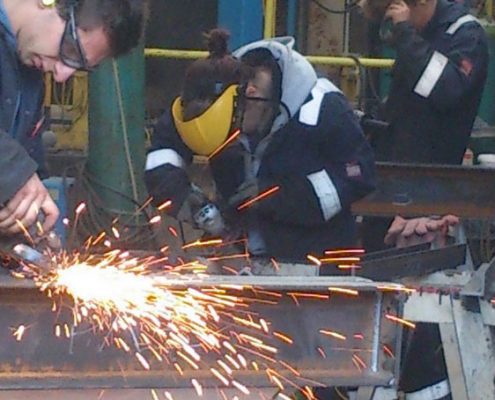 Competent welding co-coordinators and certificated welders
All our workforce and engineers are competent welding co-coordinators
and certificated welders.
The CNC machine carries a plasma torch, and can move that torch in a path directed by a computer.
This gives us the ability to accurately cut intricate 2D design from Sheets of Metal such as Aluminium or Steel to be used in our manufacturing process for a wide variety of purposes.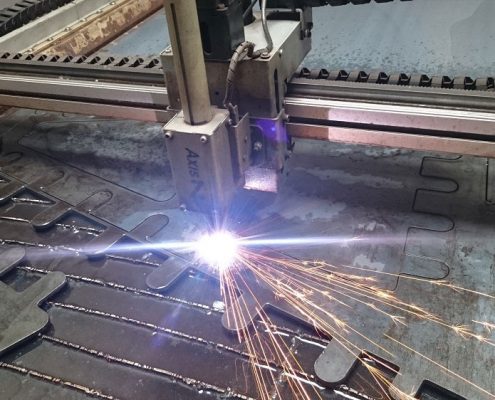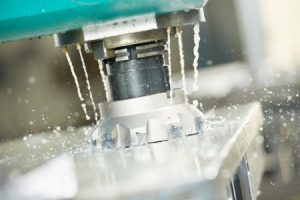 Milling and machining is an integral part of our engineering workshop.
We use routers, milling machines and lathes to produce high quality metal parts to your exact specifications.
IOSH Trained Personnel
Confined Space Trained Personnel
First Aider trained Personnel
IPAF trained Personnel (working at height)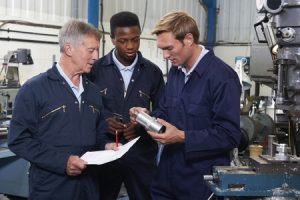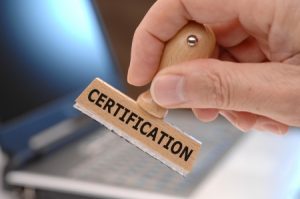 BS EN 1090 Certificated and Full Tractability of steel
The EN 1090 standards are European standards that regulate the fabrication and assembly of steel and aluminium structures and are recognised by the Construction Products Regulation.
EN 1090 comprises three parts:
EN 1090-1: Requirements for conformity assessment for structural components (CE-Marking)
EN 1090-2: Technical requirements for the execution of steel structures
EN 1090-3: Technical requirements for the execution of aluminium structures